OUR MISSION
To provide quality professional services for our clients and the built environment.
GOVERNMENT
We work regularly with state and local governments in Illinois and the Chicagoland area to bring up-to-date design for a diverse array of projects, receiving numerous 5.0/5.0 performance ratings from governmental agencies.
HOUSING
Housing is an important component of what we do, providing comprehensive assessments for both new construction and renovation in private and public multi-family housing projects.
HISTORIC PRESERVATION
The Chicagoland area is rich with architectural history, and we place high value in the quality of these historic structures. SMT Architects restores landmark buildings to their original character with detailed planning and implementation.
COMMERCIAL
When seeking to make the best impression of their customers, business owners understand the importance of the first look. We develop effective plans and can work with designers for small and large businesses alike.
About SMT Architects, P.C.
A Record of Quality and Professionalism for Over 20 Years
SMT Architects is a full-service architectural firm that is committed to providing the professional architectural services that suit the varied needs of our clients. We can provide a broad range of architectural, design and construction-related services that are tailored to meet the individual needs of each client.

We also have the capabilities, knowledge and experience to provide you with additional professional services beyond those outlined on this site, in the event those services may be required.

SMT Architects was established in 1994 and has over 60 years of combined professional experience. During this period of time we have never lost sight of the vision with which the firm was started 'To provide quality professional services for our clients and the built environment'.

Our firm is a women-owned business enterprise (WBE) and is registered as an architectural firm with the Central Management Services, Illinois Department of Transportation, METRA, Cook and Dupage Counties.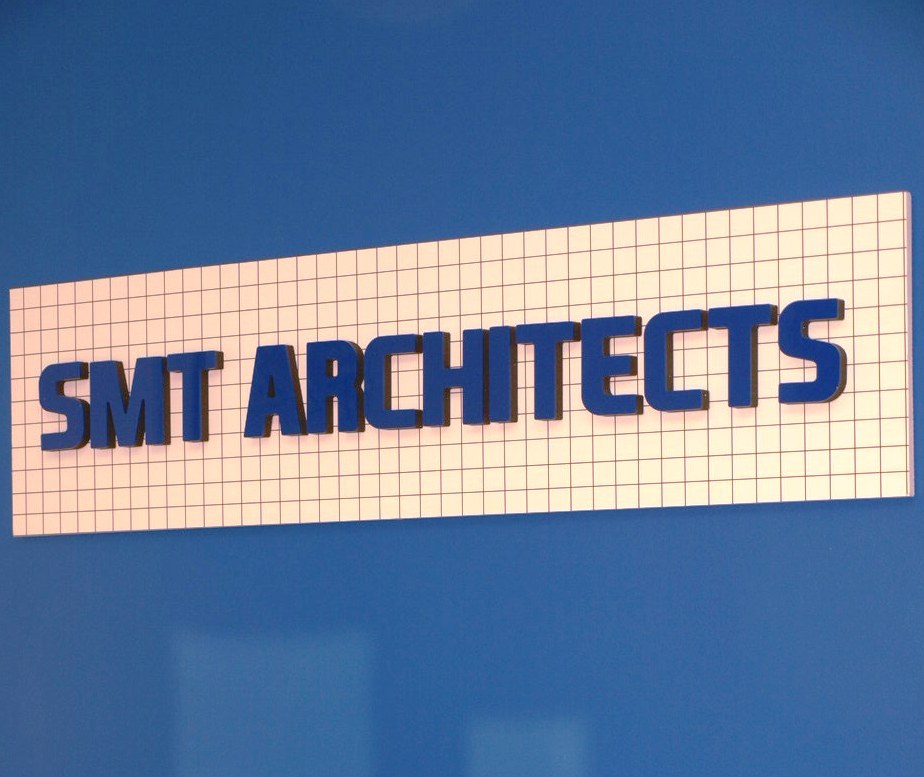 Testimonials
Comprehensive Quality
Stacey Flint
Director of Enrollment Management at Spertus Institute for Jewish Learning and Development